Humanitarian Cooperation
Luxembourg humanitarian organizations continue to provide gratuitous assistance to the regions affected by the Chernobyl accident. The total volume of financial aid in 2016 amounts to 33.1 thousand US dollars.
There are contacts in the field of tourism between individual economic entities of the two countries. Belarusian travel companies organize excursion trips around Europe, including visits to Luxembourg.

As a result of the ongoing work on the consolidation of the Belarusian diaspora in Luxembourg, the public organization «Union of Friends «Belarus-Luxembourg» (A.S.B.L. «Amitiés Bélarus-Luxembourg») was registered in May 2015.

In July 2017, an art exhibition of the Belarusian artists «Belarus native, Belarus familiar» was held in Luxembourg, organized by the Embassy on the occasion of the 25th anniversary of the establishment of diplomatic relations between the countries.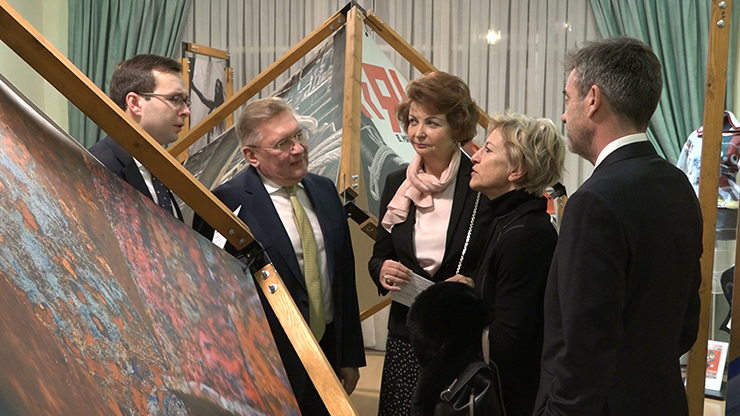 Useful links: