Musical evening of Belarusians in Belgium
04.11.2022
On November 3, 2022, the Embassy of Belarus in Belgium hosted "Musical evening of Belarusians in Belgium". The event was organized within the framework of the subprogram "Belarusians in the World" of the State Program "Culture of Belarus" for 2021–2025. Representatives of the Belarusian diaspora, as well as Belgian "friends of the Embassy" were invited to attend the event.
A concert of professional Belarusian musicians living in Belgium and Luxembourg took place followed by tasting of dishes of the Belarusian cuisine.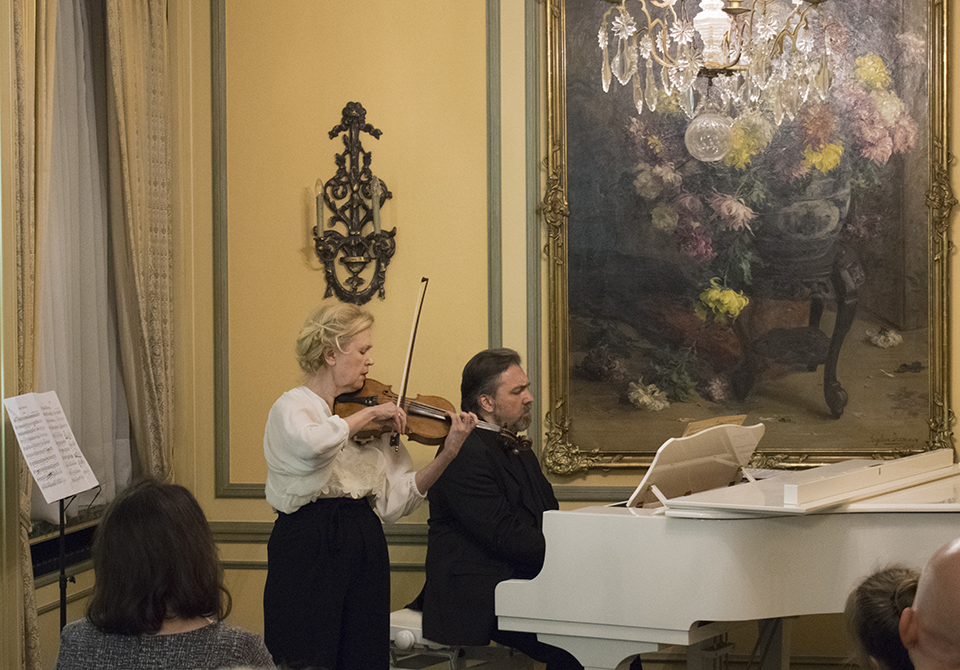 The concert program was opened by a duet of violinist Lilia Umnova and pianist Timur Sergeyenia. Classical and contemporary musical pieces were performed, incl. by the Belarusian and Soviet composer Evgeny Glebov.
Cimbalom artist Tatyana Yeletskaya performed a potpourri of compositions of the Belarusian cultural heritage and famous world works.
The event coincided with the 140th anniversary of the birth of the famous Belarusian writer Yakub Kolas. The word of the poet sounded: a poem "Rodnyya Vobrazy" (Native Images) was read.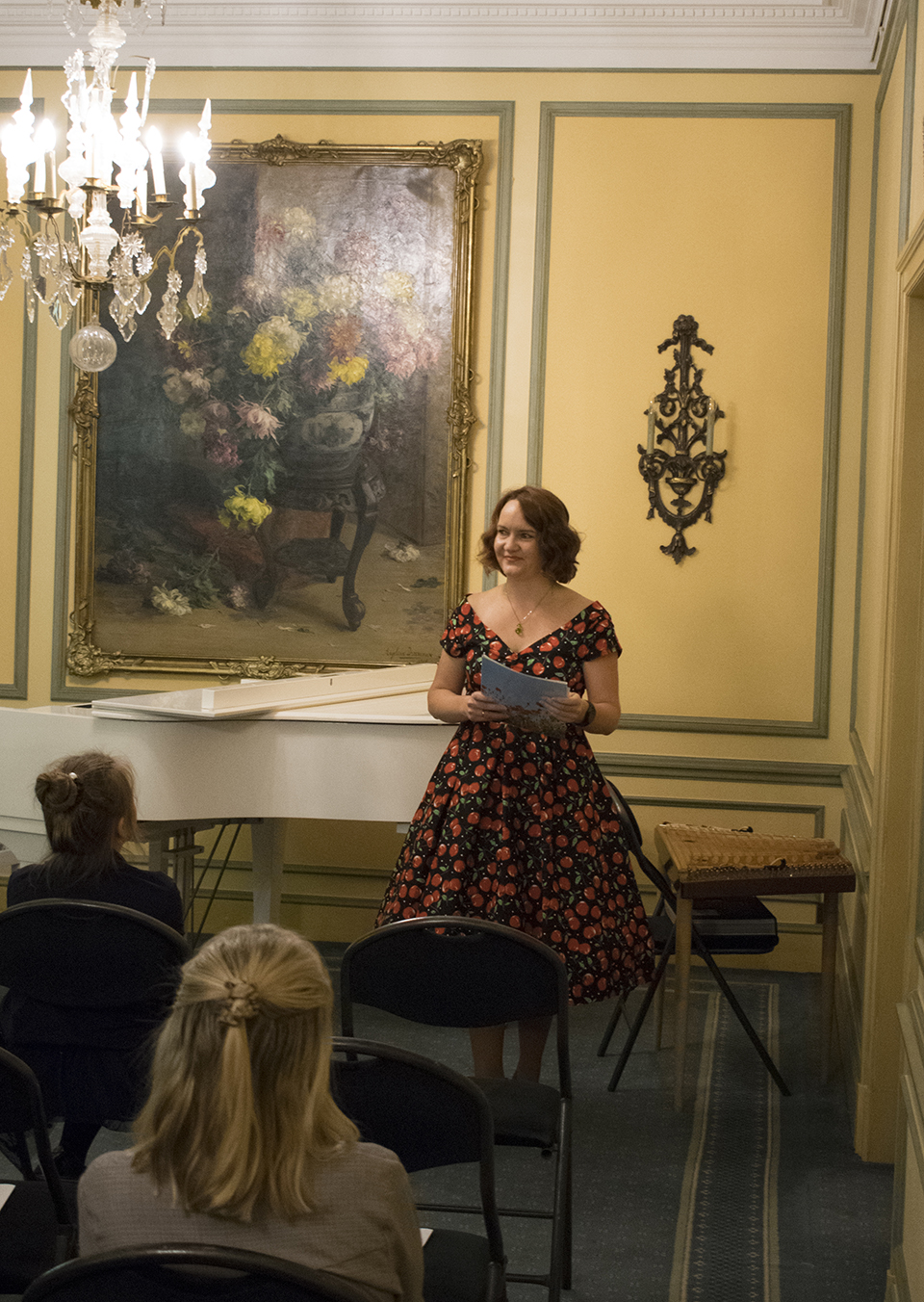 The Chargé d'Affaires of Belarus in Belgium Ekaterina Shatokhina noted in her remarks that 2022 is the Year of Historical Memory in Belarus. The celebration of National Unity Day on September 17 was emphasized. Significant cultural and historical dates of this year were recalled, including the double literary anniversary – 140 years since the birth of the national writers of Belarus Yanka Kupala and Yakub Kolas.